Dzit Sports Lounge
            It's Game Time!
This is Life
Create Your Own Experience
Offering a Customized Night Out
Regularly featuring Guest DJs
TV at every booth to ensure you watch the game important to you
Offering regular beer pong and flip cup tournaments
No Longer Pay the Cover Charge
Get the power to reserve a tv
Low monthly fee of $10


Dzit Sports Lounge is the premier location in the bay area to spend a night out.

 

 Whether you're looking for a romantic date, a night out with the girls, or to watch the game with the guys, Dzit Sports is there for you

 

With over 30 flat screen tvs,  a world class dance floor, rooftop barbeque pits, and private party rooms, Dzit Sports Lounge is THE place life happens.
Featuring a rooftop balcony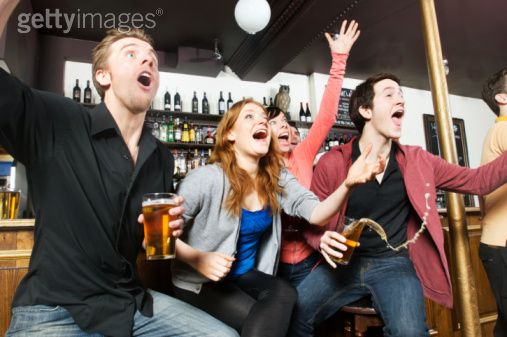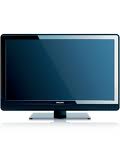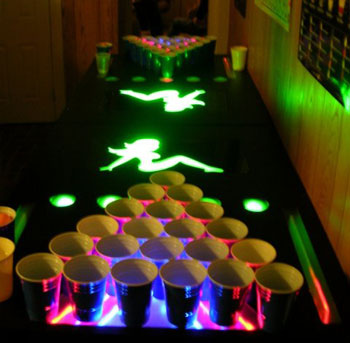 Dzit Sports Lounge